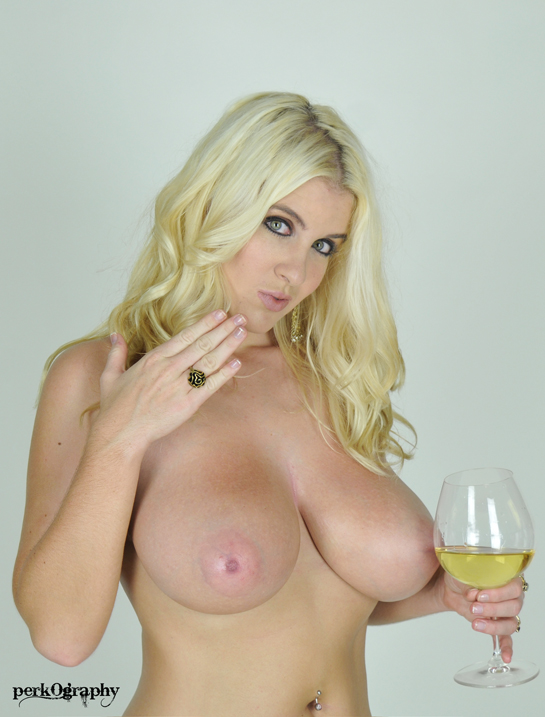 1) Obvious question: What's your boobs size?
G cup
2) Define yourself in a few words
Professional, sexy, and intelligent
3) When did you start modelling and why?
I started modeling about 2 years ago and just now started doing it full time. I was on Myspace and a local photographer contacted me about wanting to shoot, it all led from there.
4) What do you like most and least about the adult industry?
I like that you can be yourself and I don`t like that some people are very cruel
5) What's the best and the worst thing about having big boobs?
Having big boobs is great, you get alot of attention and can get away with alot lol. The worst part is when I exercise they sweat.
6) Do you realize that people stare at your boobs when you go out?
YES deff
7) What's your favourite word for boobs? And the least favourite?
Ramma Jammas lol and I hate to hear it called chest meat!!!
8) Do you have problems when buy bras?
Yes, I always have nip slips!!!!
9) What's your favorite part of your body?
Eyes for sure
10) Your favourite food? And drink?
I like Mexican food, it`s my favorite! Drinks, I would have to say Moutain Dew or if Coffee counts then coffee for sure lol!
11) What's your favourite colour?
Light purple
12) What's your favourite clothes?
I like being naked :)
13) When it's your birthday?
September 25th
14) Do you know any words in Spanish?
Yes, I can speak pretty good Spanish.
15) Any links? (web, twitter, facebook… whatever you want!)
Yes, I am listed under Rockell Starbux for everything
16) Any words to your fans?
All the kind thoughts and words of encouragement matter to me so much!